We offer a comprehensive range of grooving holders and inserts, providing you with a complete solution for your machining needs. With our versatile tooling options, you can achieve precise grooving and parting operations with ease.
Holders:
- Monoblock Holders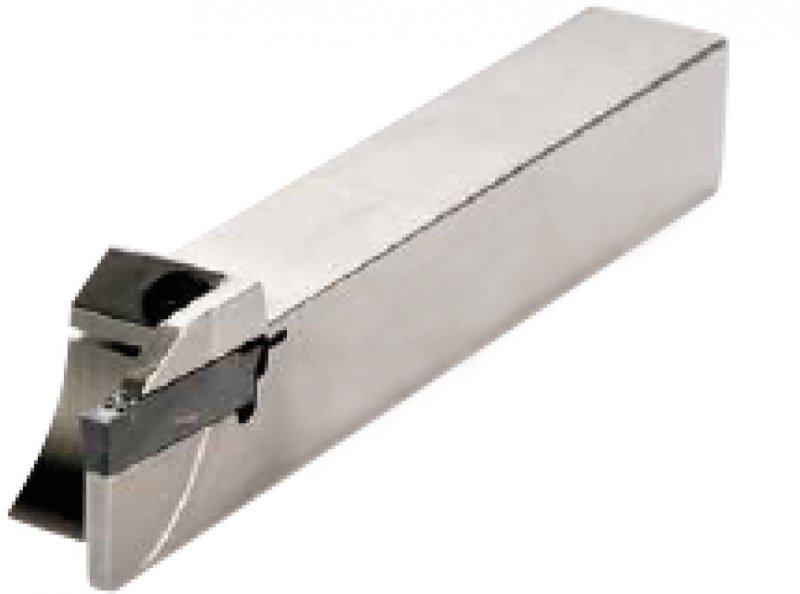 - Modules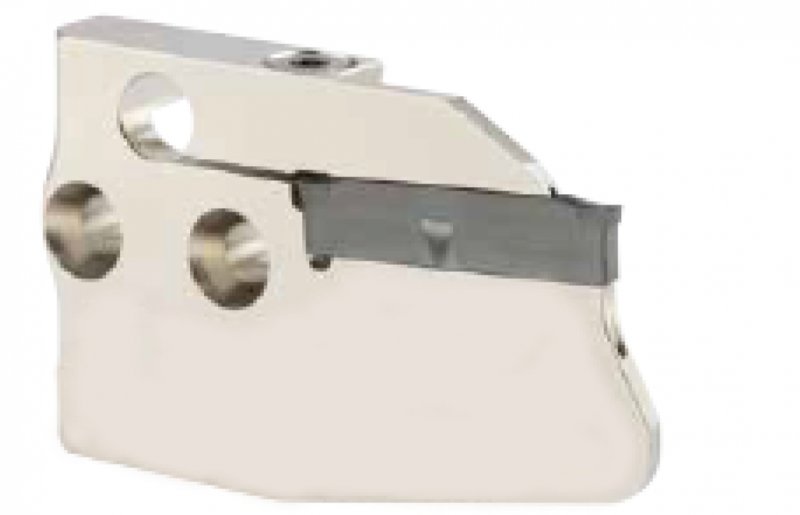 - Blades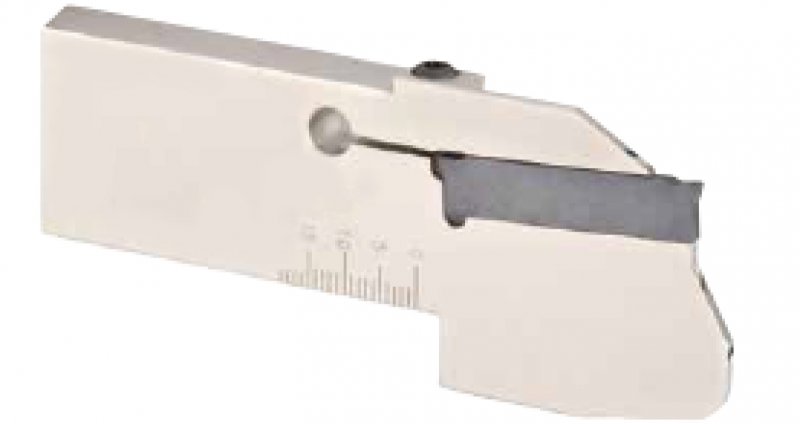 All our holders feature the option of internal cooling, allowing for efficient chip evacuation and improved tool life. Whether you prefer cooling from the top or both the top and bottom, our holders provide effective cooling solutions to enhance your machining process.
Inserts:

Our inserts are available in a wide range of geometries and grades, giving you the freedom to choose the perfect tool for your specific application.